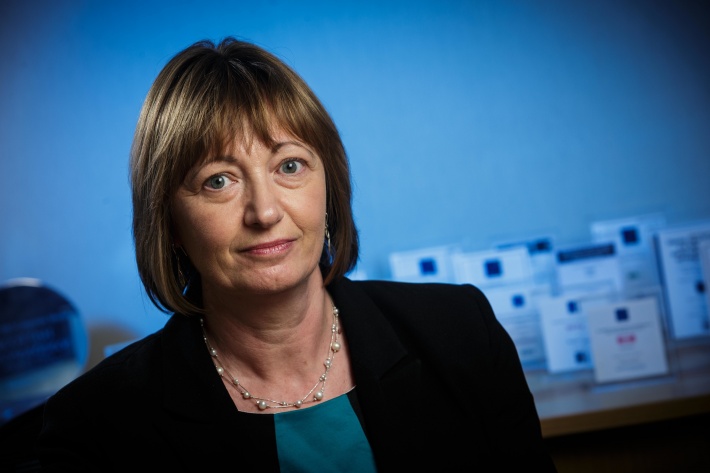 21 March 2018
Don't overlook your company's greatest asset
By Shonagh Fraser, partner Hall Morrice LLP
New machinery that will reduce downtime; the latest IT software that will allow your firm to comply with HMRC reporting; replacing the aging office pool car with a more fuel-efficient model. Whatever the size of your business, you never stop investing in it. It is a beast that needs to be constantly fed.
However, there is one major asset pivotal to the success of any company that can often be overlooked when considering financial plans and spending for the year ahead. In order to help your business grow and succeed you need to invest in your greatest asset of all – your staff.
With so many other overheads involved in running a business, training and staff development can often be shunted down the long list of investment priorities. But ignore this at your peril. Not only could it result in your staff being unequipped to perform their job effectively, it could create a workforce that is unhappy and disenfranchised.
It doesn't take a genius to understand that staff who feel valued and invested in are happier and more motivated – both of which have a knock-on impact on productivity. Businesses that put staff training and development high on their list of priorities usually find that it directly impacts on commercial success.
Here at Hall Morrice, each and every member of the team has their own individual personal development plan. This is created when they join the company and it sets out their progression strategy; what goals they want to achieve and timeframes for achieving them.
We set aside a significant training budget each year, and encourage staff to focus on the type of professional development training they feel they would benefit from. As long as all technical training is up to date, we can fund courses on everything from time management to presentation skills.
It's an approach that has paid dividends for the firm. In the past we have achieved a staff retention rate of around 90% - some of our senior members of staff have been with us their entire careers – and staff surveys suggest that our team is happy, content and motivated.
Still not convinced? Well, let's look at it from a point of view that any business owner understands – the costs. Given a choice, would you rather spend £500 on sending a member of staff on a training course to upskill them and increase the chances of retaining them, or many times that amount on recruiting a candidate with the right level of skill to fill a vacant position? Not to mention all the associated set-up costs of taking on a new member of staff, the working hours lost while they familiarise themselves with company procedures, get to know clients, and so on.
Research suggests that recruitment to replace an employee can cost a company between six and nine months of the departed employee's annual salary. As an accountant, the financial argument alone wins me over, but as the partner who has a focus on training and development, particularly in relation to graduates, I can see the wider benefits.
Nothing gives me greater pleasure than to know that Hall Morrice is playing a part in shaping and moulding a workforce that will deliver exceptional results for our clients. If our team did not feel valued and invested in – that their success mattered to the company - I sincerely doubt that they would be motivated to strive to perform at the very highest level.
← Back to News & Articles