Now is the time to get your house in order for VAT changes within the construction sector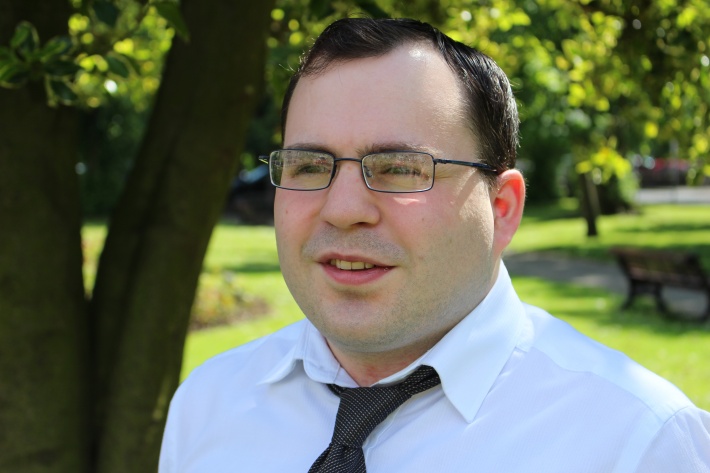 1 July 2019
Now is the time to get your house in order for VAT changes within the construction sector
By Andrew Laurie, tax manager
The VAT reverse charge for construction services comes into effect in less than three months' time.
If you haven't already done so, it's time to get your house in order.
Under the new regime, the change will make the supply of construction services between construction or building businesses subject to the domestic reverse charge.
The reverse charge will only apply to supplies of specified construction services to other businesses in the construction sector. It's being introduced in a bid to crack down on fraud where VAT due to HMRC is never paid by a building subcontractor.
The reverse charge does not apply if the service is zero rated for VAT or if the customer is not registered for VAT in the UK. It also does not apply to some services. These are those supplied to end users or intermediaries connected with end users.
For the first six months following the introduction of the new reverse charge, HMRC have said they will apply a 'light touch' when in dealing with related errors, as businesses get to grips with the new legislation.
After that, businesses that knowingly claim end user status when the domestic reverse charge should have been applied will still be liable for the output tax that should have been paid – and may incur penalties.
Here are our recommendations for action by businesses in the construction sector:
Review all contracts with regular suppliers to determine the exposure to the domestic reverse charge and put in place procedures for new contracts
Review your accounting systems so that supplies made under the domestic reverse charge are entered correctly onto the VAT return
Consider the cash flow implications of the domestic reverse charge and make appropriate arrangements – this can be done with the guidance of your accountant.
← Back to News & Articles