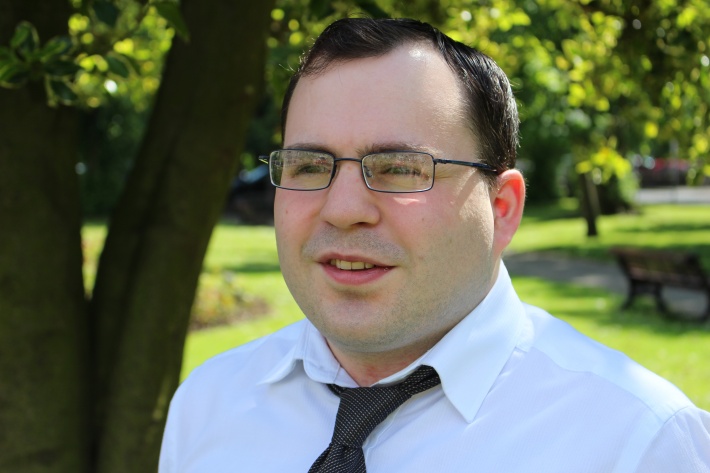 17 October 2018
Planning is key to a profitable exit
By Andrew Laurie, tax manager
The cyclical nature of the oil and gas industry – the highs when production is flowing and the lows when the North Sea is in downturn – is well documented here in the north east. The peaks and troughs associated with the sector impacts on all businesses – and not just those at the coal face of production.
The unpredictable and unstable nature of the industry has often been cited as one of the main reasons that the region's freelancers or business owners decide to cease trading. Some want the security of employment over contract work, while others have been through the cycle one too many times and now, with the Granite City reclaiming some of its sparkle, believe there is no better time to sell.
But if you are thinking of pushing the eject button – regardless of the type of industry you operate in and irrespective of the reasons why – closing down or exiting a business operation is not a decision to be taken on a whim. It's something that requires lots of careful planning – along with advice and intelligence from trusted sources.
Without a business exit strategy, you might face tax liabilities which could have been avoided or reduced. Timing is another factor that is often overlooked; a hasty exit is likely to result in a poor buy-out offer, meaning you could potentially lose out on securing your business's actual worth.
An important aspect of exit planning is tax minimisation. With careful and case-dependent planning, business owners can secure themselves a profitable business exit and accountants can advise which options could reduce your tax liability.
For instance, you might be eligible to claim HMRC's Entrepreneur's Relief (ER). This relief is available to partners or sole traders who are considering selling their business. You are also eligible if you are an employee or a director who has at least 5% of the company's shares. If you qualify for ER, your tax due on the gain from the disposal of your business or your shares can be reduced from 20% to 10% which can represent a significant saving. Each individual can claim ER on any eligible gains up to a value of £10,000,000 during their lifetime. 
Inheritance Tax (IHT) planning might also be on your mind if you are planning to retire or pass on your business to a family member. Currently, HMRC charges 40% for IHT for assets which exceed the £325,000 threshold (or £450,000 if the estate includes a qualifying residential property worth at least £125,000) – a very hefty sum.
The good news? There are many actions that can be taken to avoid IHT – and other tax bills – and your accountant is the right person to guide you through the maze. They can advise on eligibility for Business Relief to help reduce your assets' worth when calculating your IHT.
Notably, accountants can also provide guidance for clients interested in opening trusts which can help reduce IHT. Trust law is a convoluted subject for many clients, particularly because of the different types of trusts which might be applicable to you. Seeking expert consultation in this field can help you establish a better understanding of trust opportunities.
If you are considering an exit, whatever the reason may be, seek guidance to gain more awareness of what you might benefit from. Achieving the most profitable exit is key – whether you plan to move onto a new challenge or reflect on your success while soaking up the sun on an extended retirement vacation.
← Back to News & Articles