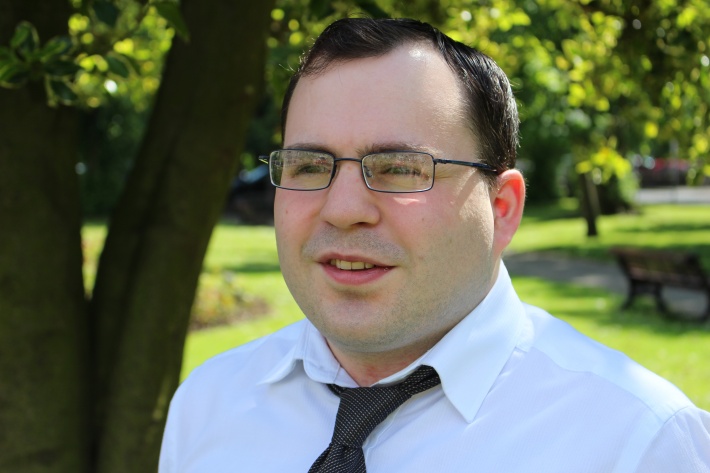 1 November 2018
Tax and holiday lettings: what landlords need to know
By Andrew Laurie, tax manager
With the increase in popularity of online hospitality websites such as Airbnb, it is very tempting for property owners to rent out a room or even a whole property as holiday accommodation, rather than as a long-term let to regular tenants.
The yield on holiday lets is often much higher than long-term rental agreements, so it's understandable that more and more property owners are now embracing this new and fast-growing market.
However, landlords are not always aware of the tax issues they might run into, especially if the turnover generated by the venture goes beyond stipulated tax thresholds. There are different regulations which apply to long and short-term leases, as well as whether you reside in the same property or room that you let.
If you choose to rent your spare room, you will be eligible for what is called 'Rent-a-room' scheme, with a tax-free allowance of £7500 annually. What's good about this scheme is that you do not need to own the property to qualify. It also applies to B&B's and guesthouse owners if the property is also the owner's residence. If your annual earnings from this type of lease exceeds £7500, then you would be liable to pay income tax.
If you are not a resident landlord in the property you are letting, you will not be eligible for the scheme. This means that you will need to pay tax on the profits earned from your lease. However, there is another scheme option available - Furnished Holiday Lettings (FHL). To qualify, your property must meet the following requirements:
Must be in the UK or in the European Economic Area
Must be fully furnished
Other conditions apply, such as the availability of the property for letting (not less than 210 days)  for the property to be let for 105 days and the property must not be let for longer term occupation – meaning, being let to the same person for longer than 31 continuous days - for more than 155 days. These conditions apply for each tax year.
What are the benefits? To name a few, your capital gains tax could drop from 28% to 10%, FHL income qualifies as relevant earnings for pension contributions, and more generous capital allowances are available compared to a standard let.
If you have a property that you think might qualify as FHL or you are considering transforming your letting income into an FHL type of letting, Hall Morrice's dedicated team will be able to guide you through this. Hall Morrice is also able to offer consultations prior to making property purchases, to help you choose the most viable option for you. And, of course, the team can also advise on ways of reducing VAT liability when renting your property.
← Back to News & Articles