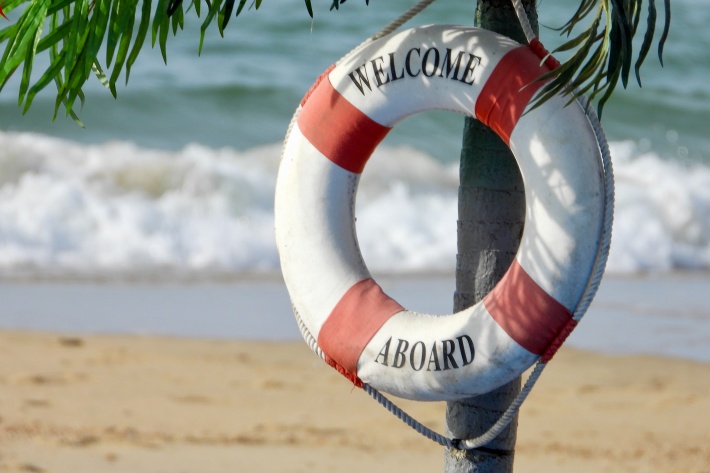 30 April 2020
The Scottish Government has today (Thursday 30 April 2020) announced an additional multi million-pound suite of measures to support small businesses in Scotland; in particular, for those businesses which may not have previously qualified for any grant support. The full announcement can be read here.
Applications for the support for SMEs and newly self-employed people are now open and can be accessed here. Payments are due to be paid out in early May.
The new funding is broken down as follows:
Newly Self-Employed Hardship Fund (£34 million) managed by local authorities, will be allocated to the newly self-employed who are ineligible for UK support (as they became self-employed since April 2019) but are facing hardship - with £2,000 grants
Creative, Tourism & Hospitality Enterprises Hardship Fund (£20 million) managed by the Enterprise Agencies with support from Creative Scotland and VisitScotland for small and micro creative, tourism and hospitality companies not in receipt of business rates relief with grants of up to £25K. A full list of the creative sectors can be found here. This list includes architecture, crafts and performing arts.
Pivotal Enterprise Resilience Fund (£45 million) managed by the Enterprise Agencies providing bespoke grants and wrap around business support to viable but vulnerable SMEs who are vital to the local or national economic foundations of Scotland
This second phase of measures includes the extension of the current small business grants scheme.
The small business grant scheme will be extended. In addition to a 100% grant on the first property, small business rates payers will be eligible for a further 75% grant on all subsequent properties.
Finance Secretary Kate Forbes said of the newly announced support,
"The creation of a £100 million fund is to help those micro and SME businesses who face immediate cash flow challenges, are ineligible for other schemes and are the productive base for supporting employment in the future. It will also support those newly self-employed people who are also ineligible for UK schemes and will be a vital lifeline for many businesses and individuals across Scotland.
"With UK Government support not being available until June, we are going further to secure the future economic viability of Scottish firms and applications will be open by the end of the month."
← Back to News & Articles