Chris Colville takes up newly created position of tax director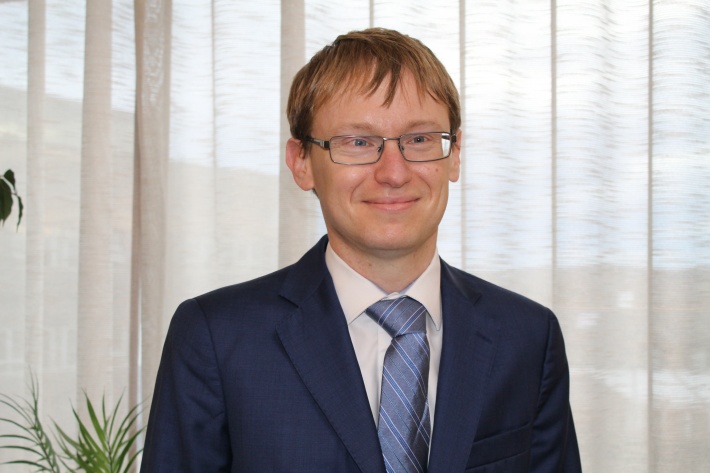 16 December 2021
Chris Colville, originally from Turriff and a graduate of the University of Edinburgh, has been appointed to the new position of tax director based in our Aberdeen office. Chris has most recently been a business tax associate director at a big four firm. Prior to this, Chris worked across Scotland in two large national practices.
Chris's appointment follows a period of strong growth for Hall Morrice. New client wins and increased work from existing clients has developed significantly during 2021 requiring increasing our team and the scope of roles. Chris's appointment follows the recently announced eight new hires across all divisions.
Shonagh Fraser, partner at Hall Morrice says of Chris's appointment, "Chris is a highly regarded professional and will take the leading role in managing and growing our tax advisory presence and portfolio in the north east of Scotland. He brings a wealth of extensive experience and will enhance our offering as we keep pace with the increasing demands for our services we are seeing in the region. Chris joins Hall Morrice at a time when we have ambitious plans for growing our client base and our team of professionals. His experience across a wide range of clients has synergies with our client portfolio of oil, gas, energy and renewables, agriculture, health and medical and construction."
Chris Colville says, "There is a strong team at Hall Morrice which is driving client acquisition and developing an increased service range to our existing clients. I'll be focusing on further expanding our capabilities in tax matters; creating value for clients and supporting the business' broader growth strategy. Some of the areas I'll be extending include tailored professional advice in trusts, estates and inheritance tax planning as well as corporate specialist advice such as share valuations and claims for R&D tax relief.
← Back to News & Articles