Furlough Scheme Extension November 2020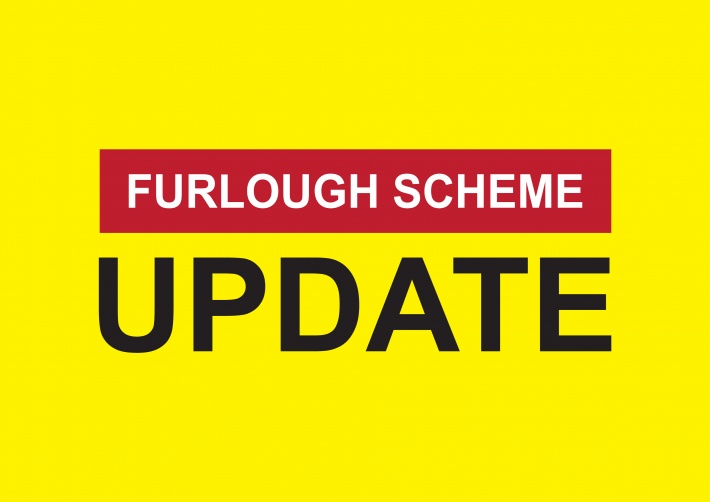 2 November 2020
Furlough Scheme Extension – November 2020
It has been confirmed that the extension to the furlough scheme, which was announced on Saturday evening (31.10.20), applies to all UK nations. This extension will apply for the month of November, with the Job Support Scheme, which was due to come into force on 1 November now delayed until the end of this furlough extension.
The extended furlough scheme will revert to the conditions of the original scheme as they were in August – which is that the employer will pay the NI and pension contributions for employees with the government contributing 80% of the salary (up to a maximum of £2,500 per month) for hours unworked.
As under the previous furlough scheme, flexible furloughing will be allowed in addition to full-time furloughing.
For employees to be eligible to be claimed for under this extension, they must be on an employer's PAYE payroll by 23:59 30 October 2020. This means a Real Time Information (RTI) submission notifying payment for that employee to HMRC must have been made on or before 30th October 2020.
Additional guidance will be set our shortly on the furlough extension and we will keep you updated.
Clients who require assistance with this new scheme can contact us by clicking here to email our team or call us on 01224 647394 
← Back to News & Articles