Government Bounce Back Loan Scheme Launched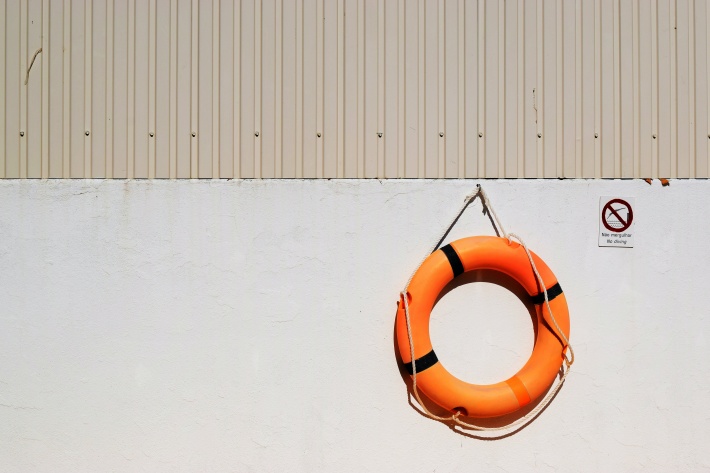 28 April 2020
The Chancellor has announced a new Bounce Back Loan scheme to help small business access credit during the lockdown which will launch on Monday 4 May.
The scheme is aimed at UK based SMEs who will be able to apply for a loan up to the value of 25% of the business turnover. The loans will range from a minimum of £2,000 to a cap of £50,000 with the government guaranteeing 100% of the loan. The term of the loan will be up to 6 years and the government has announced that these loans will not be liable to business liability tests or complex eligibility criteria and will be accessed by a standard form. Funds will become available within 24 hours of approval.
Business won't pay any interest or fees on the loan for the first 12 months and the government intends to work with lenders to agree low rates of interest for the remainder of the loan.
Business which are eligible will have been negatively affected by the coronavirus and will not have been an 'undertaking in difficulty on 31 December 2019.
Business are not available to apply for the bounce back loan if they are already claiming under the Coronavirus Business Interruption Loan Scheme (CBILS). However, for business which have already received a CIBLS loan up to £50k, you can arrange with your lender to have this transferred into the Bounce Back Loan scheme by arrangement with your lender until 4 November 2020.
You can read more here on the Government Website.
← Back to News & Articles