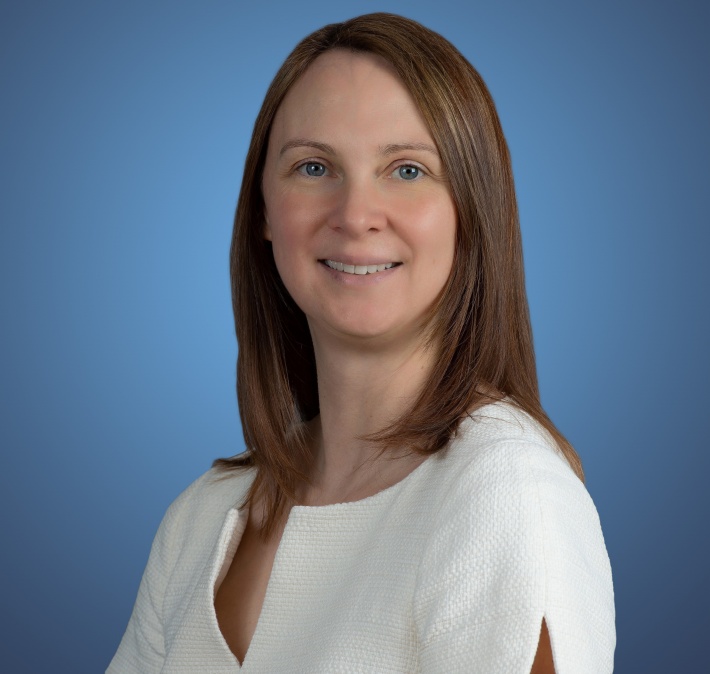 1 May 2019
How Forgotten Bank Accounts are Helping the Third Sector Flourish
By Lorna Jackson, senior manager
Picture the scene. It's pay day weekend and after stopping off at the cash machine, you head off into town to treat yourself after four long weeks of work. You head straight to the shoe shop to snap up those boots you've had your eye on and discover they fit like a dream. Result!
But when you go to the till to pay, you find that your purse – along with the money you withdrew from the bank – is missing. So, what are the next steps? Well, obviously you just forget all about it and don't give your hard-earned cash a second thought.
As ludicrous as it seems, people do simply forget about sums of money that belong to them. Don't believe me? Well, it may surprise you to know that last year, the UK government seized millions of pounds from dormant bank and building society accounts that had not been used for at least 15 years.
The money was gifted to various charities across the UK with the aim of helping the government to deliver on its commitment to build a fairer society. Almost £1m was allocated by the Big Lottery Fund to charitable good causes in Scotland.
This government reclaim scheme has been great news for the third sector, which faces a constant struggle to identify funding streams that will allow good work in the community to continue. Many of my own clients are charitable organisations and voluntary bodies which, despite popular belief to the contrary, face a huge burden in financial reporting and compliance.
It's certainly not the case that they can take any donations or grants and simply put them towards project delivery. While some charities do benefit from tax and VAT relief, the vast majority are liable for a number of charges imposed by HMRC.
Staying on the right side of the law – and indeed ensuring compliance with the requirements of the charity regulator OSCR – is a full-time job. However, many of those who are responsible for balancing the books are volunteers who give up their time freely to help.
Very often, volunteers do not have an in-depth understanding of accountancy within the third sector, yet we expect them to deliver the projects that make our communities stronger, safer and more vibrant for all.
That's why it's important when charities select an accountant, that they do their research and find one that understand them and their aims, and is driven by a desire to help them succeed. For me, it's not just about helping them satisfy the requirements of OSCR or keeping them on the right side of HMRC; it's so much more than a box ticking exercise or being an independent examiner of accounts.
It's about identifying ways of making charities and voluntary groups more financially stable – and less reliant on external forces such as grant aid from the government's reclaim scheme.
It's a passion that many of my colleagues also have: several of them also volunteer with charities in their spare time and input their skills and knowledge by sitting on advisory boards. Accountants are normally associated with businesses, but we feel the third sector has a pivotal role to play in the local economy.
If you are interested in learning more about our work with the third sector, please do get in touch with our team.
← Back to News & Articles