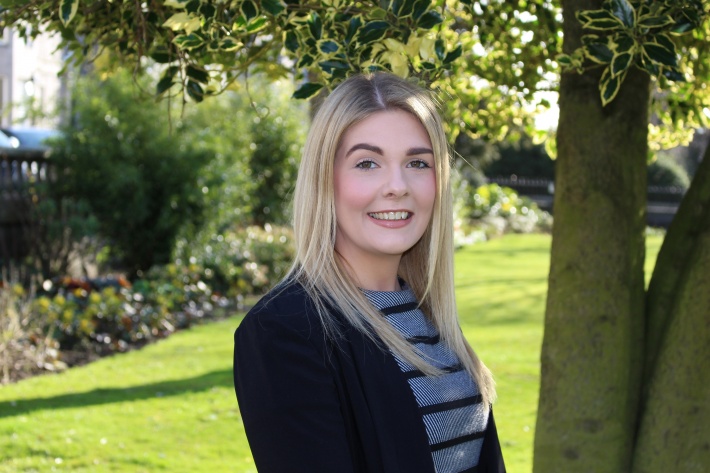 13 August 2019
ICAS Top 100 Young CAs Profile: Melanie Clark
Melanie Clark, named at one of the ICAS Top 100 Young CAs 2019, shares her thoughts on her career and what it takes to be a leading CA.
Name
Melanie Clark
Position
Assistant Director – Hall Morrice Corporate Finance
When did you join Hall Morrice?
We set up HMCF in April 2017
What does your role involve?
HMCF covers a wide range of CF services, from running a sale process for a company whose shareholders wish sell all or part of the company, to providing financial due diligence to Private Equity Houses, and on to building financial models to assist companies with their forecasts.
What made you want to become an accountant?
Since university, I knew I wanted to work in corporate finance as it was the aspect of finance that interested me the most.
What do you enjoy most about your job?
I enjoy building client relationships. Selling a business that you have worked to build up over a number of years is a life changing event: we support our clients throughout the full process and knowing we are providing invaluable advice during this time to get the best value for the client is really rewarding.
If you could time travel, what advice would you go back and give yourself as you prepared to embark on your CA studies?
All the hard work is worth it!
What key attributes do you think you need to become a CA?
I think you have to be very determined and willing to put in the hard work.
How does it feel to be named one of the ICAS top young CAs in 2019?
I'm delighted.  It is a massive honour to be a member of the Institute and to be recognised by them for all my hard work is fantastic.
Sum up what it's like working at Hall Morrice in three words.
Varied. Rewarding. Satisfying.
Where do you want your career to take you next?
Going forward, we are focussed on continuing to grow the HMCF business. Since starting HMCF in 2017, we have built up a client base of exciting, fast growing businesses and our focus will be to support these clients as they take the next steps with their business with internationalisation and acquisition and growth strategies.
← Back to News & Articles