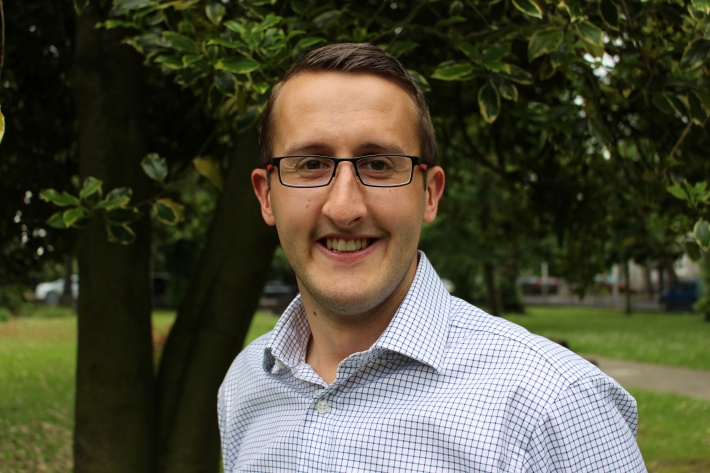 27 August 2019
ICAS Top 100 Young CAs Profile: Richard Stephenson
Richard Stephenson, named at one of the ICAS Top 100 Young CAs 2019, shares his thoughts on his career and what it takes to be a leading CA.
Name
Richard Stephenson
Position
Senior Manager
When did you join Hall Morrice?
February 2015
What does your role involve?
Managing a mixed portfolio of over 130 clients, providing business advisory, VAT, accounts and audit services. Clients range from sole traders, partnerships, farms and small companies to charities and medium and large groups of companies.
Ad Hoc projects for clients.
Managing the expectations of the client and our internal objectives.
Actively monitoring engagement economics.
Managing resources/staffing to ensure clients are serviced quickly, efficiently and effectively.
Critically reviewing the work of staff to identify areas for personal growth so appropriate training can be provided and also understand where efficiencies can be made across the firm. Assisting with internal projects.
What made you want to become an accountant?
I enjoy problem solving so accounting gave me an opportunity to explore this. With a keen interest in business, accounting seemed like an obvious career choice.
What do you enjoy most about your job?
Assisting clients, giving them the ability and confidence to focus on growing and developing their business, rather than worrying about the accounting.
If you could time travel, what advice would you go back and give yourself as you prepared to embark on your CA studies?
The CA journey will be more rewarding than you can imagine. Once you are qualified people trust your judgement and want to hear what you have to say… make it count.
What key attributes do you think you need to become a CA?
Dedication; ambition; eye for detail; organisation; problem solving; adaptable; drive; and commitment to achieving results.
How does it feel to be named one of the ICAS top young CAs in 2019?
Having made the Top 100 list in 2018, it is a great privilege to have made the Top 100 again in 2019. To have been nominated by my peers is very humbling.
Sum up what it's like working at Hall Morrice in three words.
Supportive, Motivating, Collaborative.
Where do you want your career to take you next?
Having completed my CA qualification I thought it that would be the last exams I would sit. Five years later I have just passed the ATT tax qualification and see it as a stepping stone for progression to Director at Hall Morrice.
← Back to News & Articles