IR35 Off-Payrolling Reform Update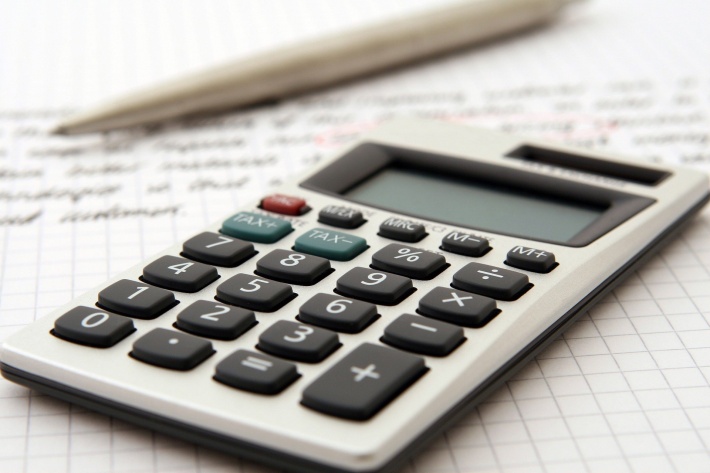 18 March 2020
IR35 Off-Payrolling Reform Update
The government has announced that IR35 off-payrolling for the private sector tax reforms will be pushed back by one year. 
Although these measures were confirmed in the spring budget, implementation has been deferred as part of the government's response to support businesses and individuals during the COVID-19 pandemic.
The government has stated that this will be a delay, not a cancellation, and reforms to the off-payrolling working rules will now come into effect from April 6, 2021.
Any clients with questions about what this deferral will mean to them should contact us.
← Back to News & Articles