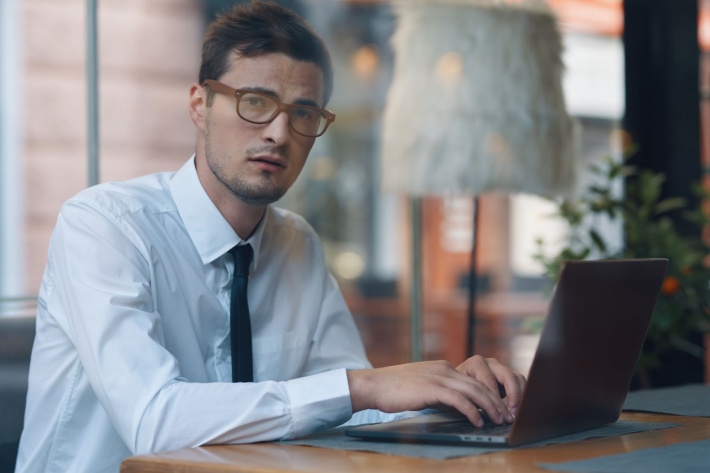 26 August 2021
With the job retention scheme currently due to come to close at the end of September, if you have staff still on the scheme, you will need to make sound conclusions for the future based on robust business scenario planning.
Time is short if you think you may have to make redundancies so, if you are unsure of your business position, it's time to start planning ahead.
Download our guide to how to plan for the future through scenario planning.
Too overwhelming?
Although it may be an overwhelming thought, the end of the job retention scheme may mean that you have to take daunting decisions. The Hall Morrice specialists are here to help you navigate your options and to support you with business scenario planning and advice on your next steps for your business.
Contact Mike Innes, business development director, for a confidential chat about how we can help your business face the future without furlough.
← Back to News & Articles