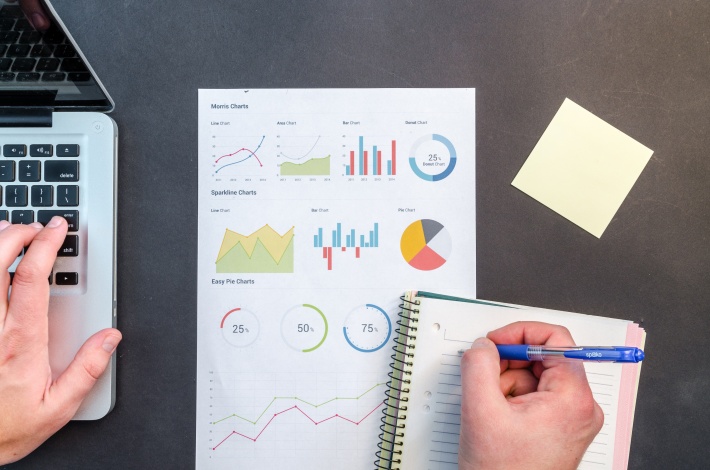 31 March 2020
Mortgage Holidays for Individuals
Mortgage borrowers can apply for a three- month payment holiday from their lender.
Residential and buy-to-let mortgages are eligible for the holiday. It is important to remember that borrowers still owe the amounts that they do not pay as a result of the payment holiday.
Interest will continue to be charged on the amount that you owe.
← Back to News & Articles