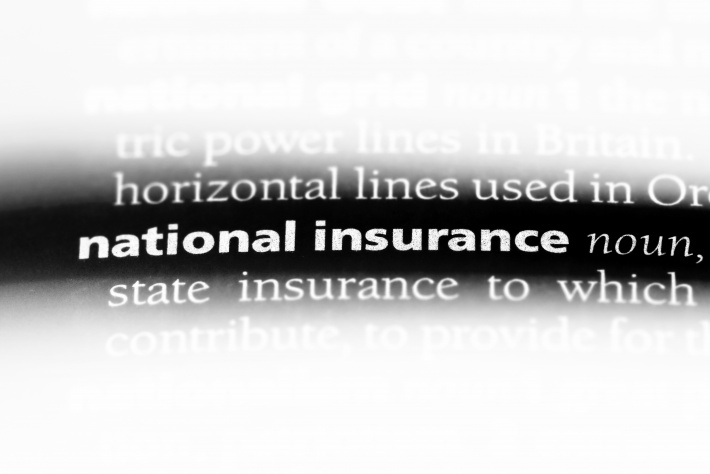 18 August 2020
Reminder of changes to CJRS
From 1 Au‌gu‌st 2020 CJRS continue to provide grants for furloughed employees but no longer funds employers' National Insurance (NI) and pensions contributions. Employers now have to make these payments from their own resources for all employees, whether furloughed or not. HMRC guidance has been updated to reflect these changes.
Making sure your data is right
It's important that you provide the data HMRC needs to process your claim. Payment of your grant may be at risk or delayed if you submit a claim that is incomplete or incorrect. HMRC may be in touch to request employee data if it's missing from your previous claims.
National Insurance numbers
Employers need to provide a National Insurance number (NINO) for all employees as part of their CJRS claim. The only exception is in the very limited circumstances where an employee genuinely does not have a NINO, for example if they are under 16 years old.
If you are claiming for an employee whose NINO you don't currently know, you can check their number by searching GOV.UK for 'Check a National Insurance Number using basic PAYE Tool'.
HMRC can no longer accept claims for fewer than 100 employees by phone where employers do not have all employee NINO's unless the employees they are claiming for genuinely do not have these.
Claimed too much in error?
If you have claimed too much for a CJRS grant and have not repaid it, you must notify HMRC and repay the money by the latest of whichever date applies below:
90 days after receiving the CJRS money you're not entitled to
90 days from when circumstances changed so that you were no longer entitled to keep the CJRS grant
20 Oc‌to‌be‌r 2020 if you received CJRS money you're not entitled to, or if your circumstances changed on or before 22 J‌ul‌y.
If you do not do this, you may have to pay a penalty. HMRC that understands mistakes happen, particularly in these challenging times, and will not seek out innocent errors and small mistakes for compliance action. HMRC will act, however, against anyone who deliberately sets out to defraud the system or claims money they aren't entitled to.
How to let HMRC know about claiming too much
If you  have received more than you are entitled to, you can let HMRC know as part of your next online claim without needing to call them – the system will prompt you to add details on if you have received too much. For more information, search for 'if you claim too much or not enough from the Coronavirus Job Retention Scheme' on GOV‌.UK.
If you received too much and do not plan to submit further claims – or you have claimed less than you were entitled to – please contact us and we can discuss how to resolve this. 
← Back to News & Articles