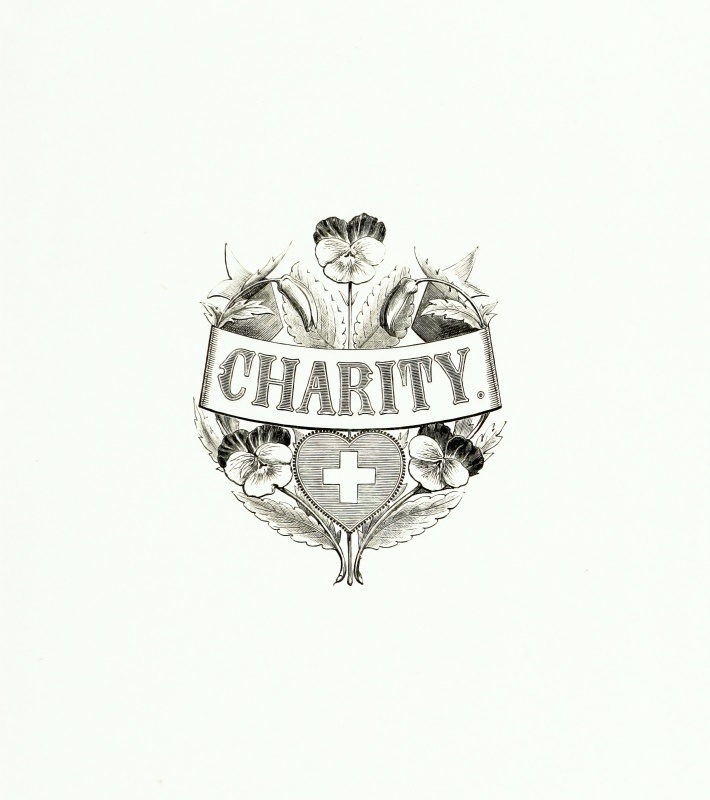 13 April 2020
We have rounded up some of the support and advice available for charities and third sector organisations in the north east to help during the COVID 19 pandemic. Our advisers are also on hand to help you. Email us.
£100k Support for Work of Registered Charities in Aberdeen
The Lord Provost's Charitable Trust, has received nearly £100,000 in donations to help the city's response and recovery from the pandemic. As this funding is already secured, vital help could be provided almost immediately. Registered charities are able to approach the trust for assistance. 
Read more here from The Press and Journal.
Scottish Government Package of Measures
The Scottish Government has announced that an additional £350 million will go to those most affected by the pandemic. The funding will be made available to councils, charities, businesses and community groups and is designed to be flexible, cutting down on red tape to enable them to respond swiftly and according to local need for people impacted economically or through reduced contact with society, including anyone struggling to access food. The support will include:
a £70 million Food Fund to help organisations in the public, private and voluntary sectors address issues of food insecurity, especially for older people, and families who may not be able to rely on free school meals
a £50 million Wellbeing Fund to help charities and others who require additional capacity to work with at-risk people who may be worst affected by the crisis, including homeless people and those experiencing fuel poverty
a £40 million Supporting Communities Fund to be used to support the rapidly growing and inspiring community efforts at a local level which will be vital to national resilience, including supporting people at risk because of age, isolation, carers, homeless people and asylum seekers and signposting people to sources of help such as applying for benefits
£50 million to go to meet an anticipated increase in applications for the existing Council Tax Reduction Scheme and Scottish social security benefits
£20 million will be allocated to a Third Sector Resilience Fund, to help ensure the health and continued viability of the third sector organisations affected by cash flow and other problems, which have a key role to play in our national response
Nicola Sturgeon, The First Minister has announced today [Monday 13 April] that the £350m well-being package being provided by the Scottish government, £50m is for third sector organisations. £10m has been for immediate priorities and £7m is for individual charities.
The majority of the cash is now open to bids from third sector organisations, and charities will be able to find out more at the  Scottish Council for Voluntary Organisations' website.

 The Chancellor's announcement
The Chancellor Rishi Sunak announced a £750 million package of support to ensure they can continue their vital work during the coronavirus outbreak. Further details are to be confirmed but the package is to include:
£750 million pot for frontline charities across the UK – including hospices and those supporting domestic abuse victims
£360 million direct from government departments and £370 million for smaller charities, including through a grant to the National Lottery Community Fund
government will match donations to the National Emergencies Trust as part of the BBC's Big Night In fundraiser later this month – pledging a minimum of £20 million
More about the packages can be found here. 
Charities can also take advantage of some of the business support measures which the government has put in place such as furloughing staff. More here. 
National Lottery
All of the National Lottery funding decisions for the coming six months – which covers up to £300m of funding – will be devoted to addressing the impact of the pandemic. The cash part of this funding will be accelerated to get the money where it needs to be. To reach those groups best placed to support their communities at this vital time, the National Lottery will prioritise the following faster payments for existing grant holders and applicants using the following criteria:
Activities specifically geared to supporting communities through this crisis
Helping organisations overcome any liquidity issues caused by COVID-19.
The John Lewis Partnership Community Support Fund
A £1m Community Support Fund will be available to communities across the UK to help those in need in their local communities. Teams in each shop will work together with their communities to choose the best way to use the fund. Help could include setting up additional local delivery services to support the self-isolating, the vulnerable, the elderly and those looking after them; delivering boxes of staples to local care homes and community groups, and donating products to create care packages for customers to share with vulnerable neighbours. 
Social enterprises and COVID-19: Grants, loans and other funding
There is a useful list of worldwide, European and UK funding opportunities to be found here. 
← Back to News & Articles