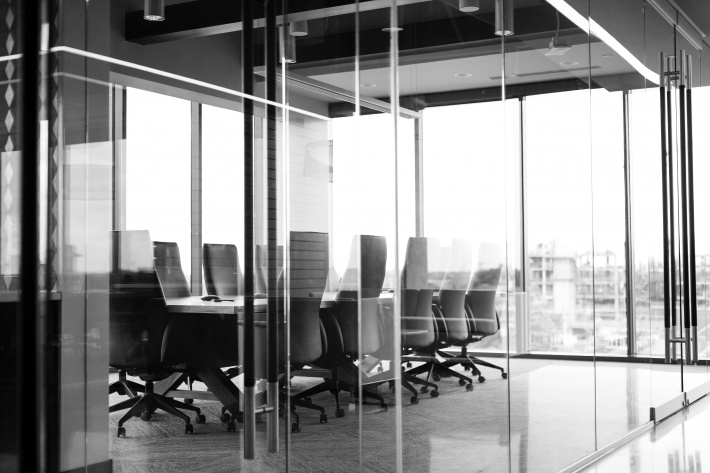 3 September 2019
There are no shortcuts to finding an exit
By Derek Petrie, director of audit and accounts
Aberdeen and the north east has faced some challenging economic times as a result of the energy sector's most recent slump. But, as anyone who is a part of the industry knows, it's cyclical in nature – troughs and peaks in North Sea production are what we have come to expect.
But for some business owners, this latest downturn has been one too many to bear. They have survived the challenging economic climate and find their financials heading back in the right direction, but the prospect of guiding their business through another cycle is unpalatable.
It's no surprise, then, that many business owners are considering a sale. But, in order to secure the best possible price, a sale needs to be backed up by a carefully considered exit strategy. It's not something that can happen on a whim.
We work with businesses of all sizes to plan for an exit, setting clearly defined goals and ensuring the firm's financial position is attractive to a potential new owner. Shortcuts are not an option - this process can take years – so if you see a sale in your immediate future, the time to start planning is now.
Laying the foundations
From the outset, consider appointing an accountant or specialist business advisor to identify the current trading position. This will provide a guideline valuation – and allow you to be realistic in your expectations. It may even help you to determine whether you really do want to sell. If the figure is not what you had hoped for, your advisor can work with you to consider activities and actions that might drive the value up.
Who do you want to sell to?
Many business owners already have an idea of a target buyer and quite often it's someone connected to the company, such as a management team. If so, then it's important to tell them exactly what you plan at the outset, and to involve them fully in the process. If you simply want to sell to the highest bidder, then excellent financial record keeping is essential, along with clear projections of how the business will perform in the future.
Setting the record straight
No buyer is going to make a purchase if the financial records are a mess, so it's crucial to spend time looking at your figures and getting them in order. Your accountant or business adviser has an instrumental role to play here: they can focus on the figures while you keep steering the business in a profitable direction.
It will also free up your time to ensure that other areas of the business – such as processes, protocols and policies – are all in place ahead of your exit. You should also involve heads of department in this exercise: everyone in the company can help to create a "how to" manual, allowing the new owner to come in and take the helm straight away.
Prepare to cut ties
It's often the case that an owner will be asked by a buyer to stay on for a set length of time to help the company transition. However, some buyers may want a clean break, so you should start preparing for that eventuality by scaling back the time you spend at work. After all, would you buy a business if you thought it could not survive without the person currently running it?
The big pitch
Before you can sell your business, you must sell it! Spend time putting together a sales pitch for potential buyers, outlining past and predicted results and why they should invest. Don't be afraid to discuss the challenges that your business might have faced over the years as this shows that it is adaptable and resilient. If you don't keep it real, a buyer might think you have something to hide. 
The key takeaway from this is that it is never too early to start thinking about an exit strategy - and we are here to help you on the journey. Please contact us if you'd like to discuss succession planning and how we can support you in achieving your goals.
← Back to News & Articles