VAT - support during Coronavirus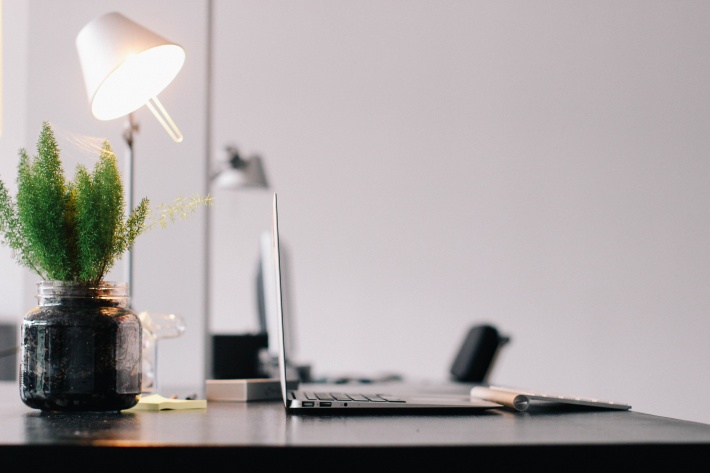 31 March 2020
VAT - support during Coronavirus
No business will have to pay any VAT to HMRC from now until 30 June 2020.
The VAT payment will be deferred, and businesses will have until the end of the 2020-21 tax year to settle any liabilities that have accumulated during the deferral period.
The deferral applies automatically and businesses do not need to apply for it.
On the 25th March HMRC confirmed that it will not automatically cancel collection of VAT payments by direct debit. Businesses that have a direct debit mandate in place to pay their VAT and wish to defer payment will need to contact their bank to cancel that mandate. This needs to be done before the direct debit is due to be collected. Businesses will also need to remember to reinstate their direct debit mandate once the deferral is over and to make arrangements to pay the accumulated VAT by the end of the 2020/21 tax year.
VAT refunds and reclaims will be paid by the government as normal.
Please remember that despite the VAT payments being deferred HMRC has not postponed the submission of VAT returns and you should follow their usual VAT cycle.  Please contact Emma Crossan to discuss your VAT requirements.
← Back to News & Articles